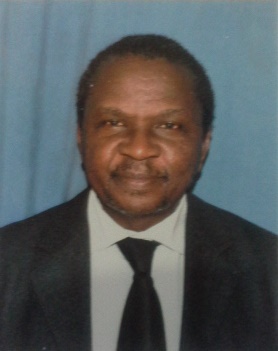 In the world economy today, the ability to compete globally is the new drive. This capability for global competitiveness is often determined by the strength of technology a nation is able to brandish. It is however regrettable after fifty-four years of independence, the Federal Republic of Nigeria (FRN) still depend largely on foreign nations for her technological and industrial needs. It saddens one's heart to note that her technological productivity is still very low.
Read More →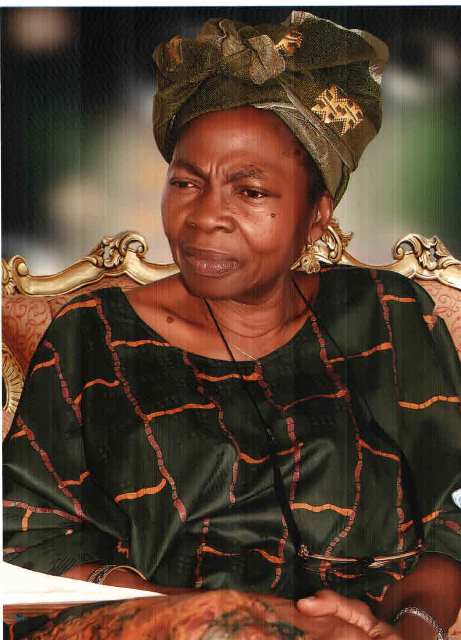 The theme of this year's conference is very apt, particularly because of the challenges facing us as a nation, which demand that we look inwards for solutions to critical problems which we need to confront and resolve. The unprecedented, most remarkable, prompt, and heartening eradication of the Ebola Virus Disease (EVD), which has indeed stunned the whole world, is but one vivid illustration of what we as Nigerians can achieve with the grace of God coupled with resoluteness, unparalleled public-spiritedness, high professional ethics,
Read More →
I feel greatly honoured and pleased to be at the official opening ceremony of the 2014 Annual National Conference, put together by the School of Science of Adeyemi College of Education, Ondo. This I suppose will be one of the very first academic conference I will declare open in my capacity as the Provost of this noble Institution.
Read More →